---
Welcome to the  'Live Streaming" access world-wide for Adey Bell's
"Silver Wheel" CD Release Concert March 25th!
If you can't make it to Marin, you can watch the show "Live" from anywhere in the known universe.
Gather some friends, see who has the "largest screen" and settle in for an amazing night out!
Click here to register (only $8)
With the debut of her "Venus Exalted" ensemble —
Adey brings us  a Transcendent, liberating and resplendent evening right to your living room.
"Bathe in luminous, loving soundscapes of beauty truth and magic."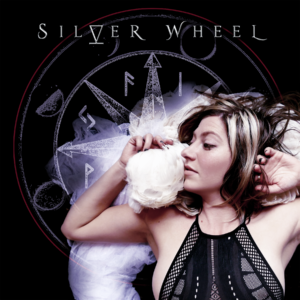 Venus Exalted is
Adey Bell- piano, vocals
James Hoskins- cello
Matthew Kriemelman- percussion
Jeffri Lynn Carrington- vocals
Lo Campbell- vocals
Previous
Be my esteemed guest as we celebrate the release of my record, Silver Wheel with a very special concert at Unity of Marin, CA! Rejoice with me! I'm so fking happy!! much more is said on my blog about the 2 year journey of creating Silver Wheel here. On Sunday, [...]