---
This Autumn Equinox 2022 we shall gather with our soul sisters to
Rest, Receive, & Restore Your Soul in the Colors of Fall in Asheville NC
With Women who Listen to their Hearts 
Exploring choice, sharing in the moment, relaxing into our exquisite essence….
We look forward to feeling your joy on our walks through the trees, dancing in the woodsy warmth,
enjoying fabulous food and embracing the sweet, slow rhythm of woman held magick.
So much love and beauty awaits you! 
Claim Your Sacred Sovereignty
Surrender to a deep knowing held in your feminine wisdom
Receive Yourself 
Honor what you have created
Return to true reverence for who you are
Come within with us to discover, reveal and celebrate your wild self!!
Meet Your Guides
Deborah Wilder Devotee of Deep Knowing, & Adey Bell Outrageous Oracle of Dark Feminine Mystery 

Create a safe and sacred playground- No agenda, no performance, no judgment…
simply letting go into pure presence.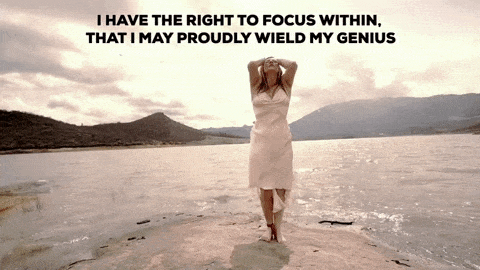 We gather Wednesday, September 21 after 5 pm.
We dine and live the mystery together until we depart
Sunday September 26th after brunch.  
Cost for retreat, lodging, and food $1200.  
Watch Adey embody the essence of this retreat. https://youtu.be/amyfsUm85  
Deborah's Warrior Moves: https://www.youtube.com/watch?v=Ae2RMF-w_XQ 
To get more info and sign up- email  Adey
  to get on the list
Previous
Embark on an 8 session deep dive with me to discover WHO YOU REALLY ARE RIGHT NOW By taking the pulse from 7 different stages of your subconscious, We will illuminate fabulous gifts you've hidden from yourself that want to be engaged with and integrated. We shall discover your capacity [...]